Congratulations Mr. President Barack Obama Wins Nobel Peace Prize
When I heard the news I was just elated. With all the hate going on, it's nice to see Obama on top. The right wing has been throwing punches left and right, and Obama has maintained his cool. Congratulations, you didn't win the 2016 Olympics, but you won the Nobel Peace Prize.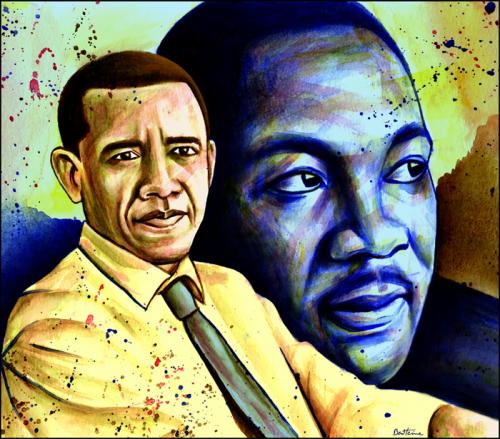 OSLO — President Barack Obama won the 2009 Nobel Peace Prize on Friday in a stunning decision designed to encourage his initiatives to reduce nuclear arms, ease tensions with the Muslim world and stress diplomacy and cooperation rather than unilateralism.

Nobel observers were shocked by the unexpected choice so early in the Obama presidency, which began less than two weeks before the Feb. 1 nomination deadline. Read More Here.
Similar Posts: