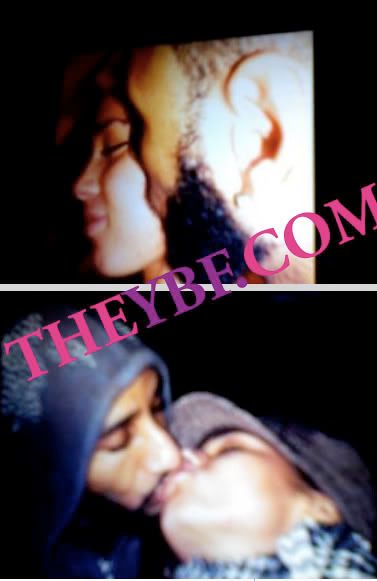 Sorry, Alicia Keys but your private life just keeps coming into my inbox and onto my twitter page. I have never defended Alicia Keys actions, but I did give her the benefit of the doubt. Now, YBF has exclusive pictures of Alicia Keys and Swizz Beats kissing back in January of 2008, which is quite strange considering rumors were flying around that the two were seen kissing at the Museum of Art in NYC before Mashonda and Swizz Beats split. I see why celebrities want to keep their private lives private. Click here to read more…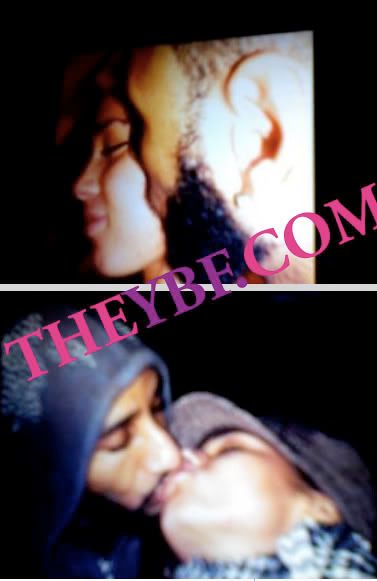 [Source: YBF]
When I was single, I had the mindset that you can't make a man cheat, and if a man cheats it has nothing to do with the mistress. Now that I am married, I now see that women are a lot more sneaky than perhaps I thought before, and that anyone that is knowingly dating a married man, needs to fall back, until the ink dries.
If a man really loves you, why is it so hard for him to get a divorce and be with you? Don't let him blame it on the kids because the kids usually know what's up. When has enough time passed before you begin to realize you're being played just like his wife? I don't know if the statistic is true, but only 3% of the married men who cheat on their wives actually marry their mistress? Those that marry their mistress have high divorce rates, and I wonder why.
[Photo Credit: Black Celebrity Kids]
Read More
The theme of the week here at MrsGrapevine.com is love, and songs about real love makes me smile the most. If you haven't already, please stop by and answer the question, How Has Love Changed You. The winner will receive a gift pack from Lionsgate Films from the movie Precious: Based on the Novel Push by Sapphire.
My song for the week is So Amazing by Luther Vandross, because it is so amazing to be loved…This songs makes me smile ans it makes me want to skip…
My second choice is Switch, I Call Your Name. You should know by now that I love Debarge, so I just had to throw it in, too…
Read More