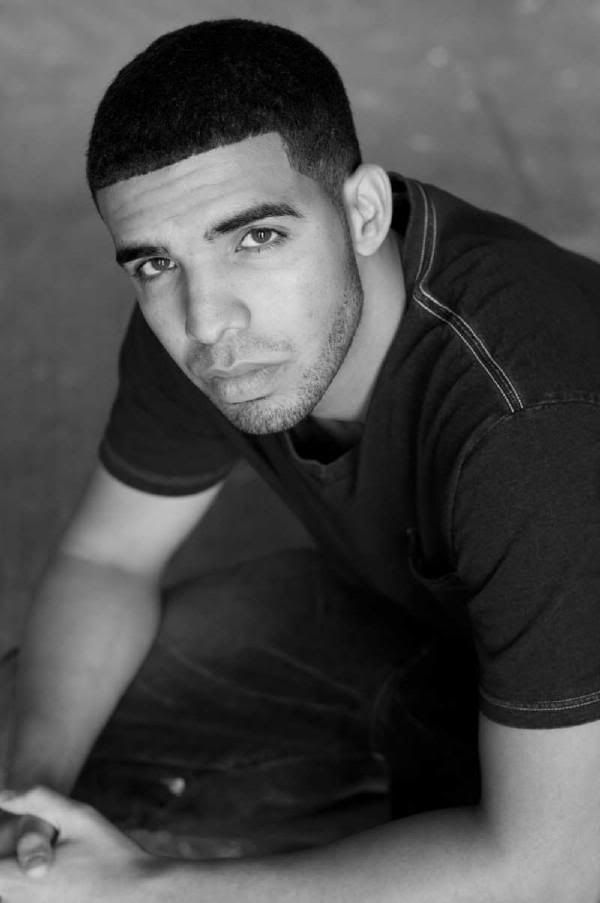 I have been light on the post because I lost my girl Cotten Kandi, but it's time to get back in the mix until I can find a replacement. I appreciate all of her hard work, she will be missed, and good luck on her new job.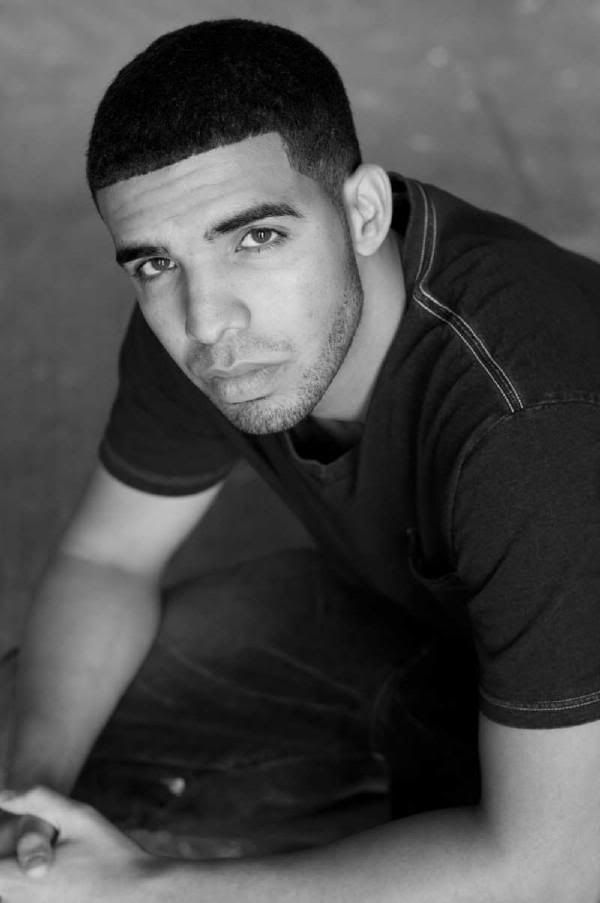 I just received a tweet from CocoaBella, and did you know in order to book Drake for an appearance you have to come off $60,000.  I mean didn't he just come out this year. No hate, I'm glad he's worth it to y'all promoters, but aren't we in a recession right, now? He's not the only one demanding the moneys, Gucci Mane's price is $66,000. I love me some Gucci Mane, but that's a lot for a club appearance in the hood. I don't care how much Hennessey and Crown you sell at the bar it's not worth it. But check this out Maxwell in contrast only requires $35,000 and he has four albums, and Keri Hilson only requires $28,000.
Want to know how much Ray J requires …[click here]
____________________
Teyana Taylor is a ride or die chick for Chris Brown. When all of the so-called friends of Chris Brown turned their backs the moment Chris Brown fell of his pedestal (more like beat his ex-girlfriend); instead of having his back, his so called "friends" bailed on him, and kicked the poor brother while he was down. Here's what Teyana Taylor told Vibe:
A lot of people were jumping on different bandwagons and I really felt like that was wack. Before the incident between him and Rihanna, Chris had always been my brother. When we met we clicked instantly from our fashion styles to our love of basketball to dancing to everything. I've known him for four years and I was one of the only people that stood by his side when the situation happened. When he gets back to where he used to be, a lot of people are going to come running back and smiling in his face. He knows who really are his friends. I think stuff like this happens to really show you who really cares about you.
Something tells me she will be there to make sure none of the groupies get in his face either…
_________________________

Tameka and Usher divorce is final, at least that what's the court says, but Tameka Foster says she and Usher are still married. I don't know if you watch Desperate Housewives (no not Real Housewives of Atlanta) but Tameka is acting like Katherine right now, thinking she's going to get Mike (Usher) back from Susan (Deaf Jam Mistress).
According to court documents obtained by TMZ, the "papers" say marriage "disposed". Meaning marriage dissolved, meaning "legally" Tameka and Usher are divorced, even if "mentally" Tameka says their still together.
However, Tameka may have truth on her side. In her defense, the divorce papers are marked wrong, and Tameka and Usher are still technically "married" according to the lawyer.
Answer: NOT DIVORCED

Read More
UPDATE: CHRIS BROWN CANDID INTERVIEW WITH ANGIE MARTINEZ – CLICK HERE TO LISTEN TO WHAT CHRIS BROWN SAYS ABOUT OPRAH & LOVING RIHANNA.
Chris Brown has been busy promoting himself and taking care of some damage control in preparation of his new album, Grafitti. I mus admit I did not like the song "Transform Ya" at first; it reminded me of Beyonce's Upgrade You, but now I can't get the song stuck out of my head.  Chris Brown just released another promo pic that shows him in a new mature light. Album available December 15, 2009...
Rihanna has just released a song from her new album, Rated R, entitled Russian Roulette. The song is really dark and sombre, which is not a bad thing for people like me. Also, check out Rihanna's promo pic from Rihanna Daily. Album in stores November 23rd…
I hope this doesn't turn into publicity war to sell albums. They are both talented, and I want them to both have the opportunity to shine…
Read More
I didn't know Lamar Odom had a clothing line, he just didn't seem like the creative type to launch a line. I guess you can't judge a book by his quick marriage for publicity to Khloe Kardashian.  I meant to say with all the marriage buzz, I wasn't aware Lamar Odom was launching his new line Rich Soil. In true fashion his celebrity-n-laws (Kim & Kourtney Kardashian) were there to support the event. I seem cynical today, what's up with that.
Speaking of Kourtney, her home was robbed, and cops are thinking it's an inside job since the burglar took jewelry that recently came into Kourtney's possession. [Read more]
Anyway on a poisitve note Kim Karsahian looked beautiful as usual. Lastly,  I'm on a quest to find the designer of Khloe's shoes. Wow, I'm drooling over shoes…
Read More