Tinseltown's Signature Look
Everyone has a signature style trend of their own. However when celebrities have one, you and I sort of wonder why they hold on to one style item forever. Truth be told, celebrities have access to free clothes and fashion stylists. Anyhow check out these three known folks rocking their favorite look…
Gabrielle Union's love affair with a white dress started when she wore a Celine number to the 2008 BET Awards. Soon after she paired her favorite look with Roger Vivier flower sandals.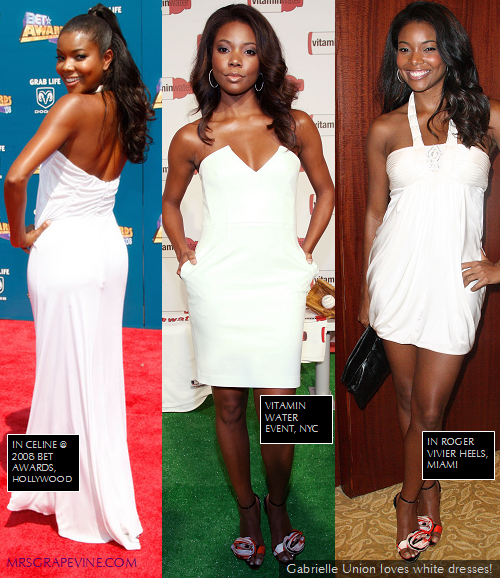 Alicia Keys and her mild obsession with fitted jeans may be a style effort inspired by her upcoming Emporio Armani apparel line.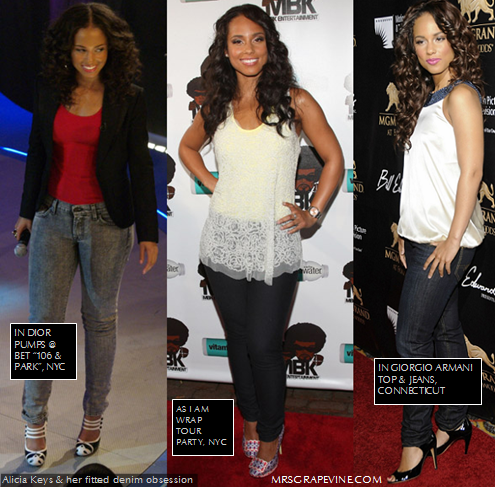 Kanye West and his oversized black shades are apart of his overall look and swagger.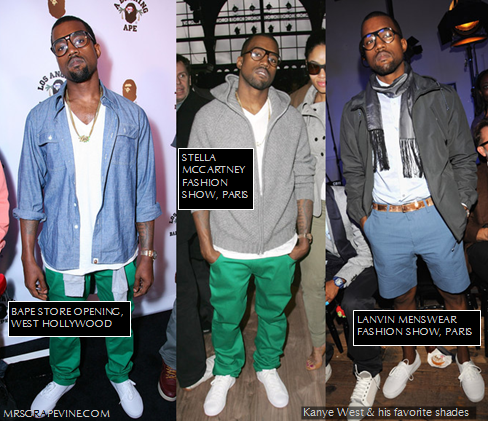 So here are a few pieces to grab a look similar to Gabrielle, Alicia, and Kanye. Click on the Polyvore photo collage to access the look for less.
So I ask what's YOUR favorite style item that YOU can't get enough of? While you ponder over a great reply, check out the latest fashion spots I discovered over at URBAN-HOOPLA.COM.
(Photo credits: WIREIMAGE. CELEBUTOPIA)
Similar Posts: